Why We're Different
ESKOM FREE
Your security is no longer dependent on whether you have power or not
WIRELESS - No power required
Regardless of whether there is power or not, your system runs wirelessly
YOUR ARE NOT BLIND
Alarms and video clips can be received by the homeowner and other designated persons via a smartphone or
Company Information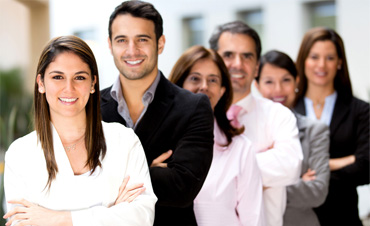 Bhasobha Security Services is a Pretoria based security provider committed to offering our clients a all in one Eskom Free Video Verification Alarm System to enhance security effectiveness and superior service. Our dedicated monitoring station gives our clients a 24 hour peace of mind assurance by reacting promptly to positive alarm activations, working closely with response teams and making our client feel safer.
Improve your armed response time and virtually eliminate your false alarms problems.
Our system is proven for protecting remote sites, outdoor locations and assets in harsh environments. We protect various sites from cell towers to oil wells. Our system is equally suited for interior residential and commercial applications. It can be used anywhere security is needed: as an upgrade to existing security or standalone.
ESKOM FREE
WIRELESS
YOUR ARE NOT BLIND